Which country appears in which semifnal?
Saturday, january 31st
Yesterday, a draw took place for the semifinals. Not the following order was decided, but we know now which country appears in which semfinal.
In the 1st semifinal, on may 12th, we'll see Bosnia & Herzegovina, Sweden, Israel, Belgium, Andorra, Czech Republic, Montenegro, Iceland, Georgia, Bulgaria, Portugal, Switzerland, FYR Macedonia, Finland, Belarus, Turkey, Romania, Malta and Armenia. Also the UK, Germany and Spain will vote in that one.
Two days later, on may 14th, Slovenia, Denmark, Azerbaijan, the Netherlands, Latvia, Hungary, Serbia, Norway, Ukraine, Greece, Lithuania, Poland, Croatia, Estonia, Moldova, Cyprus, Ireland, Slovakia and Albania will appear. France and Russia will vote in it also.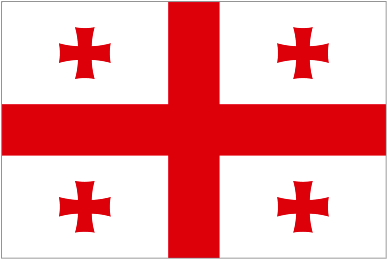 Georgia returns
Monday, january 5th
Georgian television decided to participate in the upcoming Eurovision Song Contest in Moscow. When Georgia and Russia were involved in a war, Georgia decided not to take part. However, under pressure of EBU, they decided to return. Nothing is known yet about a preselection.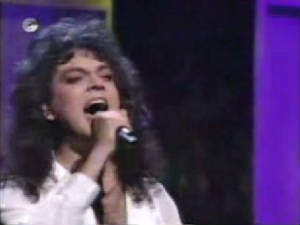 Russian entry 1995 not original
Tuesday, december 30th
After 13 years, someone found out that "Kolybelnaya dlya vulkana", the 1995 Russian entry, is not original. Almost ten years earlier Moldovan singer Anastacia Lazaruc released the song on record. It was sung in Romanian back than.
It's not the first scandal Philipp Kirkorov, the singer of the 1995 version, is in trouble for not being original. When a journalist a few years ago asked why Kirkorov always sang cover versions, he became mad and said "Pizda" (fuck you) to the journalist.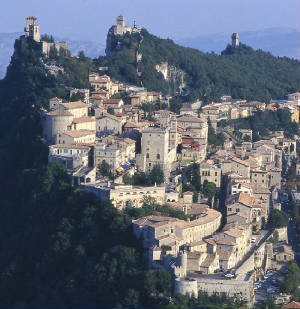 Bye bye San Marino
Thursday, december 18
One day after Latvia mentioned not to take part, there's another victim of the financial crisis. Also San Marino will not take part in Eurovision because of the financial crisis. San Marinese television announced that today.
In this year's contest, San Marino made their Eurovision debut. They did not make it to the final, but nevertheless they expressed their wish to take part again. San Marinese singer Little Tony showed interest in representing his country. Unfortunately, it will not happen, at least not in 2009.
Latvia is out.... how about Lithuania?
Wednesday, december 17
Latvia will not take part in the next Eurovision song contest. Due to financial problems, the country has decided to withdraw.
Although the Latvian broadcaster already had a full list of participants in their national final, they will not participate. It was announced that Latvian tv has to spare money in 2009. Eurovision has become the victim.
After the news came in, also Lithuania has it's doubts about participation. For sure there will be a national final, but no one knows if the winner goes to Moscow. Let's wait and see about this.