Kátya withdraws!!
Tuesday, february 10th
Kátya Tompos, candidate-to-be for Hungary, withdraws from the contest. Kátya found out that it is not possible for her to combine both her theatre work and Eurovision. She decided to go for theatre!
With this news, the Hungarian participation starts to look like a soap-opera. After Mark Zéntai, who was disqualified because his song was already part of the Swedish Big Brother, it's now the 2nd time Hungary has to find someone new. Does anyone want to be third choise?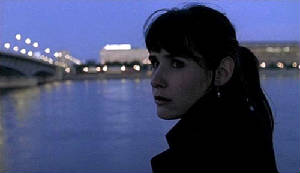 Hungary: not Mark but Kátya Tómpos
Wednessday, february 5th
Yesterday, we of Hilversumcalling announced Mark to be the Hungarian participant. However, it appeared that the song he was going to sing was already published before the 1st of october. Therefore, the song has been withdrawn. Hungarian TV replaced him already.
Kátya Tómpos, also a young talent, will now represent Hungary. Her song will be "Magányos csónak" is part of a soundtrack that reached the number one spot in the Hungarian charts last week. Who knows she will also be nr. 1 in Eurovision. At least, if she is not going to be disqualified too....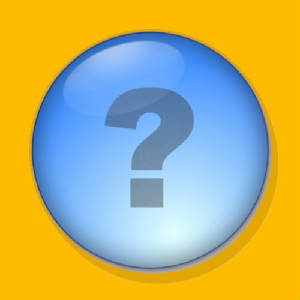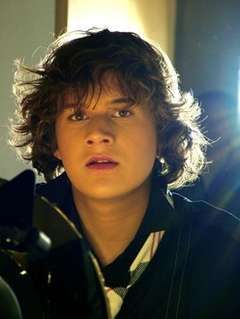 Mark Zentai represents Hungary
Tuesday, february 3rd
"Vigyen a szel" is the title of the song, Mark Zentai will sing it. Without a national final, Hungarian broadcaster MTV selected it. Today, they made it public.
Mark is 19 years old and made his debut in 2007. This year, he released a new album, which includes his Eurovision song. A Swedish composer, Figge Boström, wrote the song. It is not sure whether it will be performed in Hungarian or English.